Battle of nerves is especially evilness of PMS period. It's like it won't go away unless you dismember something electronic or yell at someone who is the nearest. Or it looks like spending money will be good for you. But don't be hasty and don't deal with these temporary yet troubling solutions. Because Pepapp is with you. It is possible to get this through without blood and without damage if you practice these recommendations in this essay. Here's recommendations from Pepapp that calm your nerves and turn you into a package of cotton: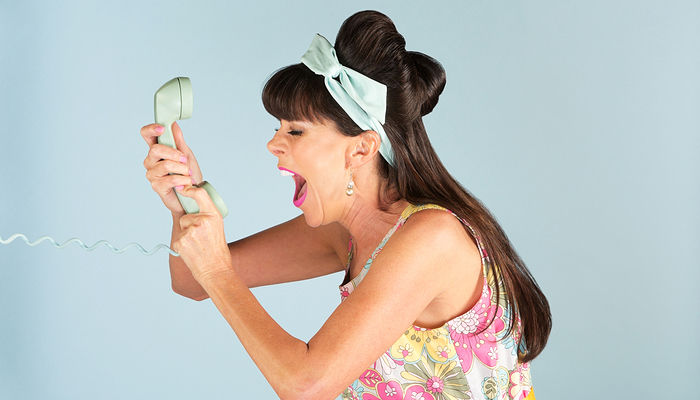 1- With right breathing techniques, you can release your anger like dirty air. When you get upset, take some minutes to yourself to breath. Be calm and rhytmic like you are in sleep. When you breath, breath from your stomach not you chest. You can use your hands for this. Your right hand should lie on your stomach, your left hand should lie on chest and your right hand should move when you breath in and out.
2- When you notice that you get angry, change the environment. Ten minutes is enough. The best place to do it is outside where you can walk easily. Just walk until you get calm. It doesn't matter where you go, even the state of walking will calm you down.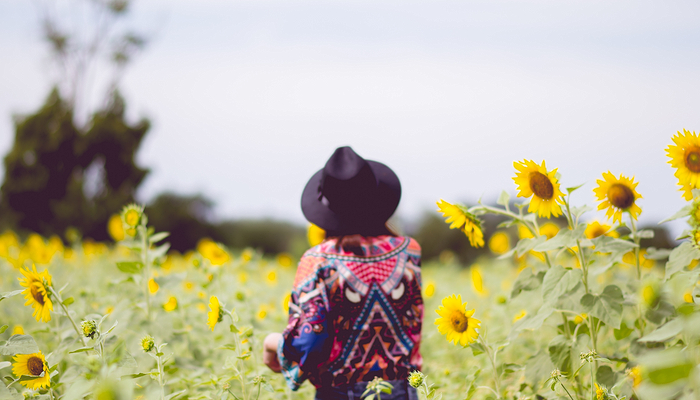 3- This is a bit difficult but most affective technique: Find humour in the thing that upsets and laugh while thinking about it. After a while, you will see that the thing that upsets doesn't as much like before.
4- You can prepare for yourself tea that will calm your nerves. Especially chamomile and sage prevents spams and decreases anxiety and stress. A tea after a hot shower will be more affective. Also, you can drink your tea with a calming favourite music.
5- Designate a soft target. For example, a sandbag or a pile of pillows. When you get angry, punch it without hurting your hand. You can relax by hitting pillows to the walls. After a while, you feel like you're playing a game and relax.