1 – Seeing their period for the first time is an important milestone for every woman. Therefore, you should explain to your daughter that her period is not something to be afraid of and that it is a natural process. For that, you can tell your own menstrual memories in a sweet mother/daughter bonding time.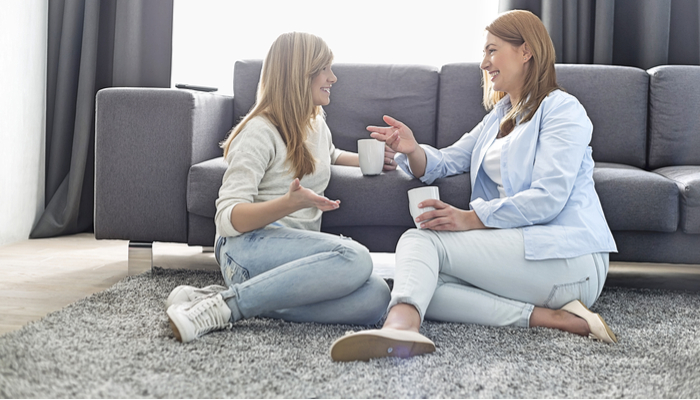 2 – Allow your daughter to ask questions about the period. For example, the first thing she will be curious about is how she will understand that she is getting her period. You should answer these questions by listening patiently, and with the right answers. This will build trust between your relationship.
3 – Help her find the right pad. Don't be stubborn and conservative on this subject. The important thing is, her feeling comfortable.
4 – After experiencing her first menstrual period, prepare a calendar together. You can get support from Pepapp to do this. By doing so, your daughter will feel more ready for her next menstrual period.
5 – Menstrual pain can be unbearable. Help your daughter on this matter too. Because motherly love can be as effective as a hot water bottle and a painkiller.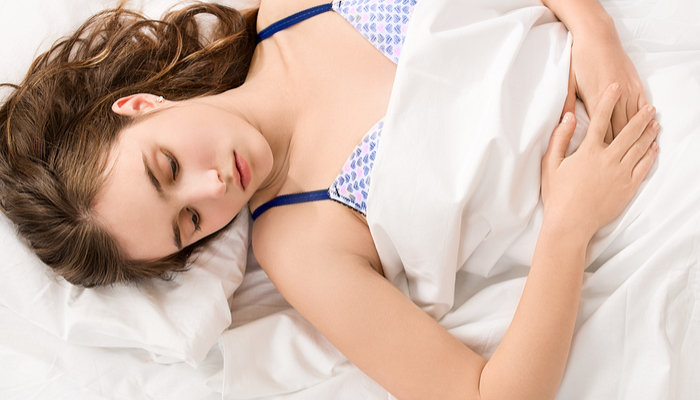 6 – If your daughter hasn't had her period yet, you can prepare her a small menstrual kit. Your daughter should carry this kit with a pad, spare knickers, painkillers and liquid soap inside with her. Small tip: Choose a bag that she would love.
7 – Talk about PMS and give advice on what she must do in orde to get through in the most comfortable way.
8 – Talk to your daughter about the relationship between menstruation and pregnancy.
9 – Don't let your daughter shut herself socially during her period. Let her meet up with her friends and liven up with fun Pepapp recommendations.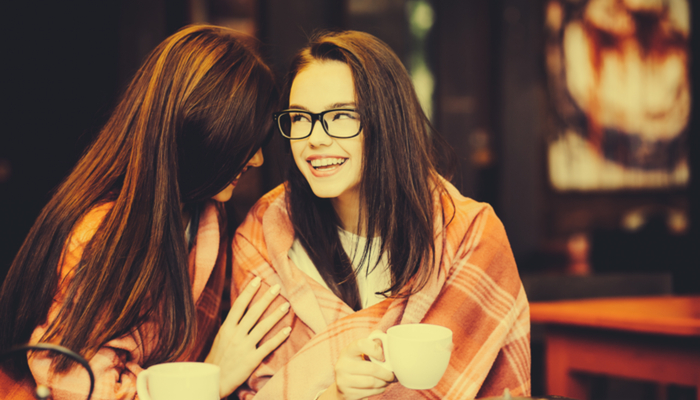 10 – Support your daughter's school to raise awareness on period such as cabinets where students are provided pads, clean restrooms, and understanding teachers.